Shoot us a message
-
Contact
We'd like to here from you, please get in touch with us.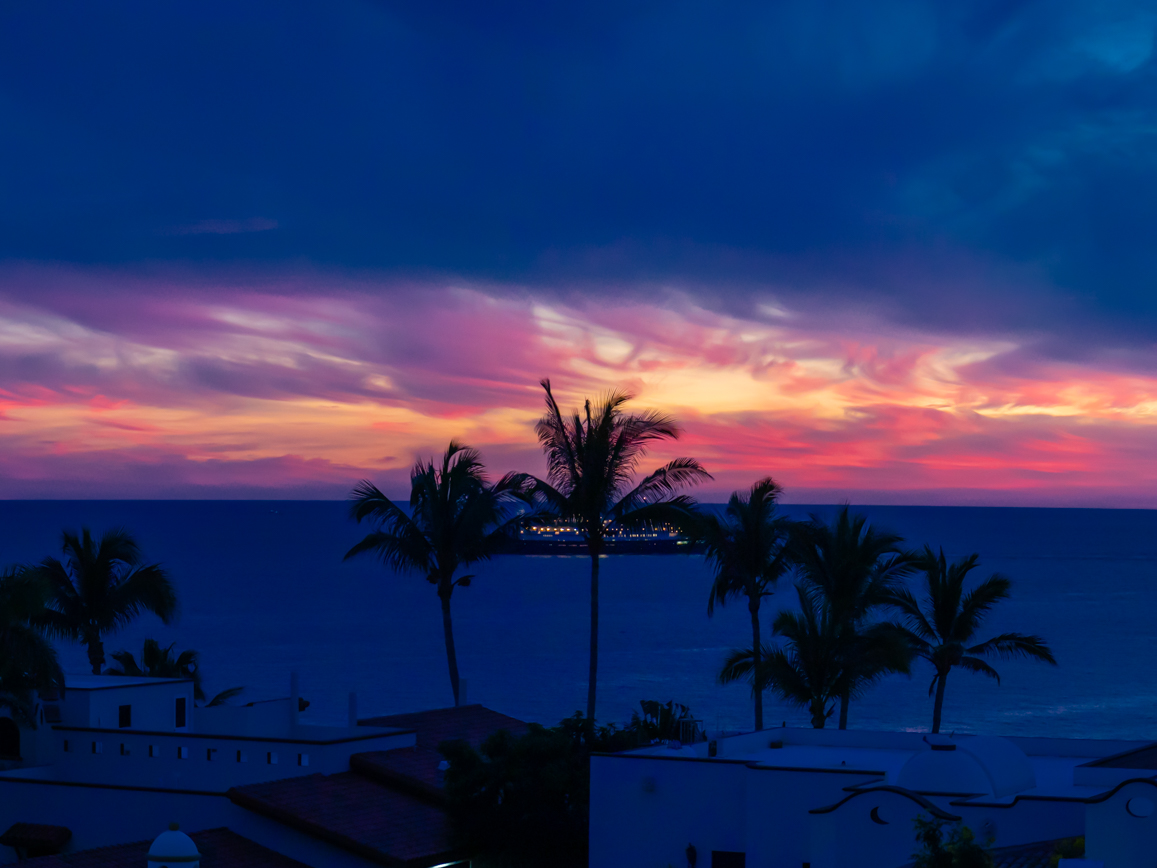 Let's work together
*If you landed here from the 'Get Started' on the homepage, fill out the contact form below and we will contact you to do a review.
**All other inquires, fill out the form and we get back to you within one business day.