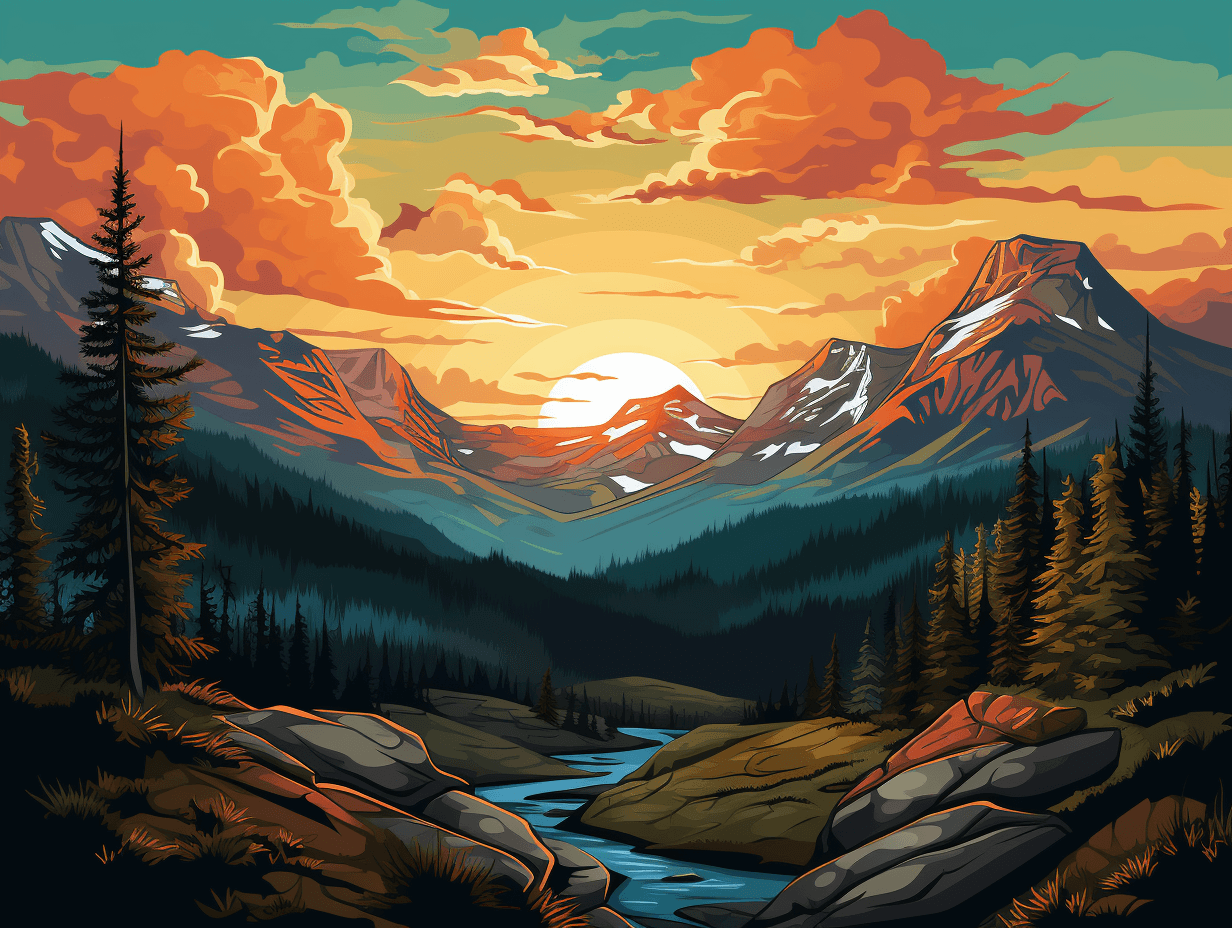 88CREATE
We make websites

your competitive advantage
Every business is unique, and so should be its digital presence. At 88 Create, we tailor every pixel and line of code to ensure your website truly represents your brand and stands out in the digital landscape.
Today: Dec 04, 2023
- In Office
- Booking New Projects
Our process
-
How we work
Our philosophy centers on crafting websites that resonate with your distinct brand identity and objectives. Rejecting the notion of a one-size-fits-all solution, we delve deep to understand your business landscape, target audience, and overarching goals. By aligning our web design and development expertise with your vision, we create a tailored digital experience poised to drive results and elevate your online presence.
Discover
Understanding Your Digital Ambitions
Before delving into the web design and development intricacies, our primary focus is on comprehending your unique perspective. During the 'Discover' phase, we immerse ourselves in understanding the nuances of your business model, your digital goals, and your target audience. A successful online presence is rooted in a profound foundation of knowledge.
Leveraging collaborative workshops, in-depth stakeholder discussions, and comprehensive market analysis, our aim transcends beyond just crafting a website. We're dedicated to creating a bespoke digital experience that aligns seamlessly with your specific needs and objectives.
Included in this phase
Current Website Review
Optimized Visual Content & Photography
User-Centric Design Approach
Digital Opportunity Assessment
Build
Leveraging insights from the 'Discover' phase, I craft a detailed web development roadmap specifically tailored to your project's needs. This roadmap goes beyond being a mere plan—it signifies a dedicated commitment to aligning each phase with your digital objectives and brand vision. As a freelance web designer and developer, I emphasize efficiency and precision, ensuring your website not only meets but exceeds standards.
Transparent communication is integral to my approach. Overseeing every facet of the project, from user interface design to backend development, I prioritize keeping you informed and engaged. Your insights and feedback are crucial, and I ensure they are seamlessly woven into the fabric of the website, creating a digital platform that mirrors your vision.
Recognizing the essence of prompt and clear communication in web development, you can always anticipate timely responses to any queries or feedback. The journey of building a website is a collaborative endeavor, and I'm dedicated to partnering with you at every juncture, guiding the project to its successful completion.
Deliver
As the 'Build' phase concludes, the 'Deliver' phase takes the spotlight. This pivotal stage marks the realization of all the strategic web design and development efforts. I am committed to punctual project delivery, ensuring every aspect aligns with the predefined requirements and specifications.
Upholding the highest standards of quality is non-negotiable. By harnessing top-tier web development tools and technologies, I guarantee that each milestone is methodically achieved, mirroring the project's goals. Every facet of the website is intricately designed, promoting an intuitive and engaging user experience.
Upon launch, each segment of the website is optimized and operational. My ethos revolves around presenting a holistic digital solution, primed to captivate your audience from the get-go. Beyond the launch, I provide sustained support, ensuring your website consistently reflects current trends, remains glitch-free, and adapts to your dynamic requirements.
Included in this phase
Comprehensive Testing. Rigorous testing is conducted across major browsers including Chrome, Firefox, Safari, and Edge. Additionally, we emphasize performance optimization and ensure adherence to accessibility standards, ensuring a seamless user experience for all.

Responsive Design. Our web designs are crafted with a mobile-first approach, guaranteeing optimal viewing and interaction across a wide range of devices, from desktops to smartphones.

Ongoing Maintenance & Support. Beyond the initial launch, we provide continuous support and updates, ensuring your website remains in sync with the latest digital trends, is always functional, and caters to your brand's growing requirements.
Everythings Custom
-
Sample Web Designs: Begin Your Unique Digital Journey
Every web design project we embark on is rooted in individuality and tailored to meet distinct client needs. However, we recognize the value of visual references in the digital landscape. For those seeking a foundation or a spark of inspiration, our curated selection of sample web designs is a testament to our expertise and diverse design capabilities. While these samples offer a snapshot of our skills, they merely scratch the surface of the bespoke web solutions we can craft for your brand. Explore, get inspired, and partner with us to create a digital presence that stands out in the online world.
Looks so good on mobile, people think it's an app. Great on large screens also